PREMIUM CORNER LOT WITH BEAUTIFUL VIEWS & LOCATED IN A LOVELY SUBDIVISION CALLED VIEWPOINT NORTH IN PRESCOTT VALLEY & HAS ALL NECESSARY UTILITIES AVAILABLE SUCH AS CITY SEWER, CITY WATER, ELECTRICITY, NATURAL GAS UNDERGROUND. THIS LOT WILL REQUIRE LITTLE IF ANY PREP DONE PRIOR TO CONSTRUCTION. THE CURBS & SIDEWALKS ARE ALSO IN.
ADDRESS OF LOT: 7104 E. SCENIC VISTA PRESCOTT VALLEY, AZ. 86315
VIEW POINT NORTH PARCEL ID 103-42-677
SECTION 26 TOWNSHIP 15N RANGE 1W APPROXIMATE ACRES 0.28
THIS LOT IS CLOSE TO AMENITIES, BUT REMOVED FROM THE SOUNDS OF THE CITY
LEGAL INFORMATION: TAX PARCEL 103-42-677
TAX YEAR: 2018 – 404.00
HOA /YES DUES 90.00 YR.
SALES PRICE IS $95K But very negotiable as need to sell.
FOR ADDITIONAL INFORMATION PLEASE CONTACT:
Barry Salter (OWNER's son) 602-413-6197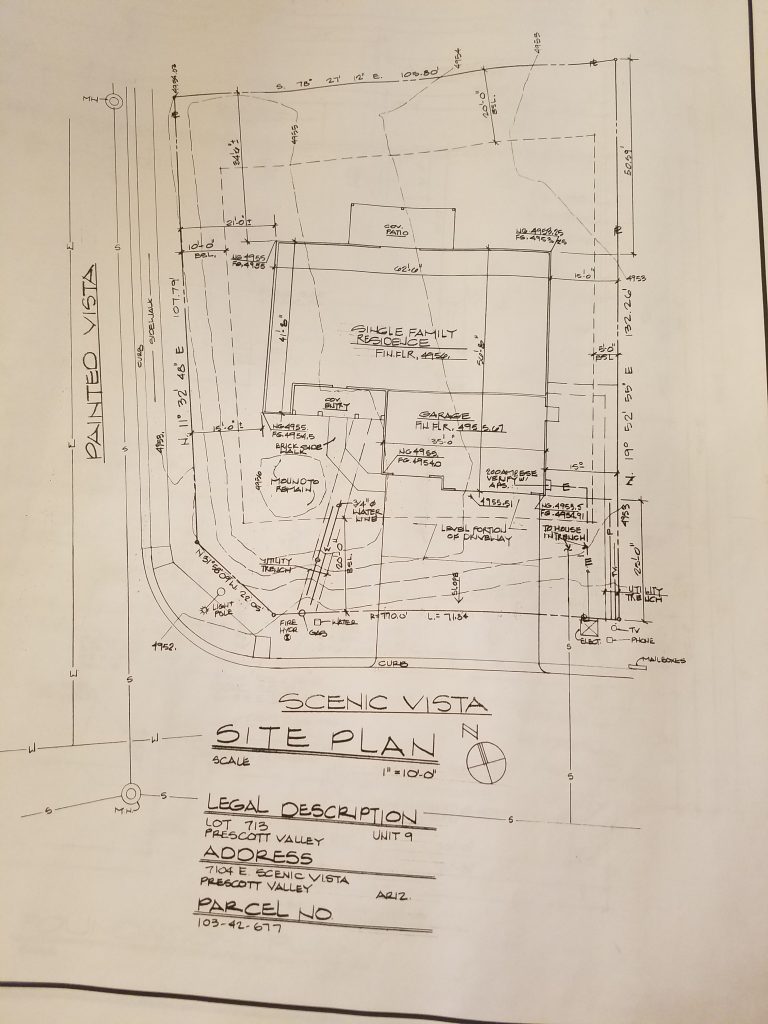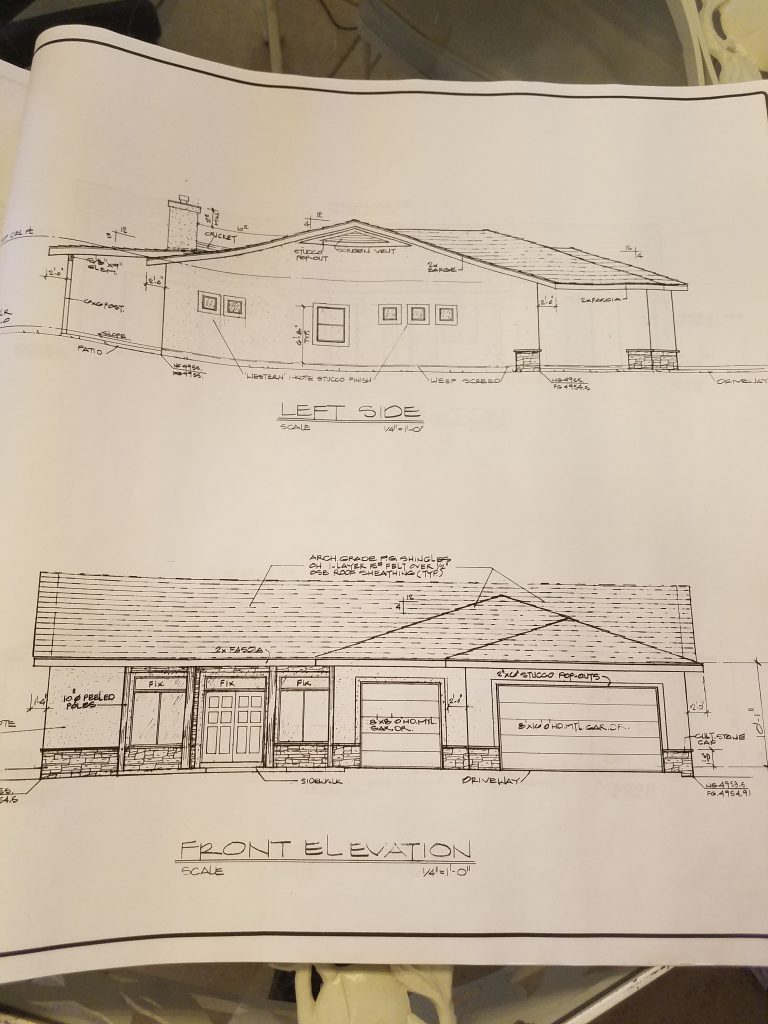 Stan & Marlene Salter
To: Whom it may concern
Some years ago we had every intention of building a home in Prescott & we purchased a premium lot in View Point, Prescott Valley; we also had the plans drawn for the house. The plan would be available to the buyer at no charge but since they were drawn & approved 10 years ago they would have to be updated. The lot is an unusually nice one & needs little if any prep prior to construction & also has all necessary utilities including sidewalks & curbs. If you are looking for a lot, you might like to take a look at this lot in Prescott Valley.
The address of the lot is 7104 E. Scenic Vista, Prescott Valley 86315
Asking price is $95K but negotiable as our needs have changed.
For additional information please call Barry Salter at 602-413-6197
Thank you, Marlene Salter